---
CHRIST WITNESSES MARKS 50th ANNIVERSARY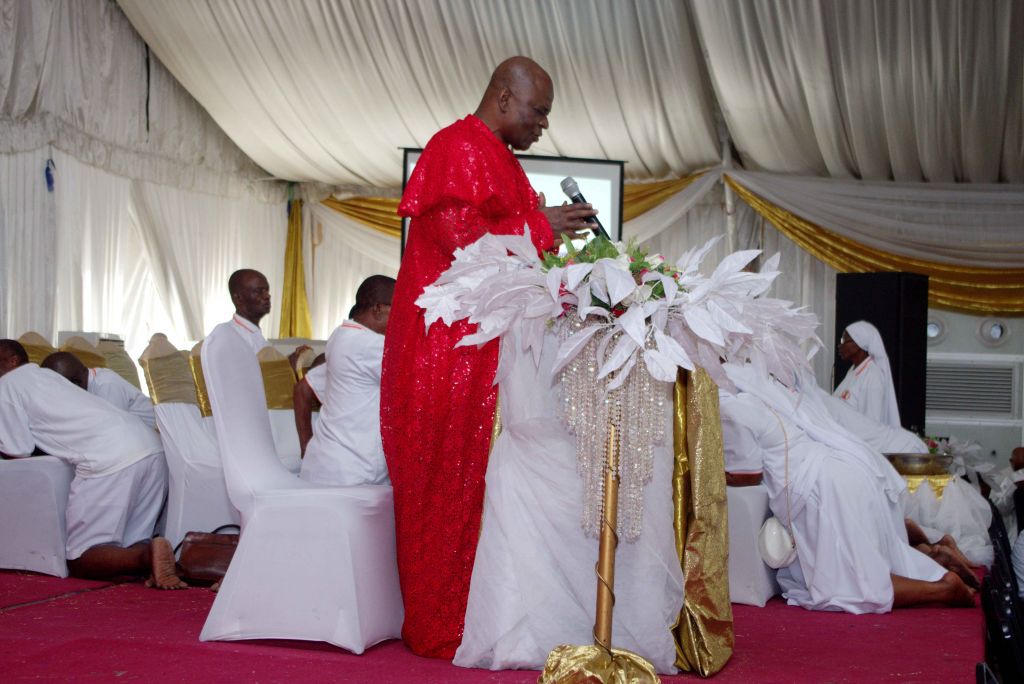 The entire members of Brotherhood of the Cross and Star  Worldwide on 30th September converged at Emerald Event Centre to join the Christ Witnesses to mark their Golden Jubilee Celebration.
The celebration started with a divine service which was conducted by the Holy Father through His Holiness Obu Olumba Obu.
The text that constitute the day's sermon include; first lesson Matt. 2:1-2, 2nd bible lesson Rev. 22:16, Golden text Rev 6:26-28. Reference was made from the Holy book of Brotherhood of the Cross and Star, Orokutu Eyoyo page 4:1, Sub heading 4:2- 8 with the theme: "What is Star."
The Holy Father in His Holiness Obu Olumba Obu admonish brethren on the efficacy and significance of the the 'star' in brotherhood which he said means the "reign of Glory in Christ.'
His Holiness Obu Olumba Obu  charged brethren to emulate the teaching of Leader Olumba Olumba Obu, adding that as brotherhood which represents the sum total of God's creation here on earth, having God as the 'Head and Ruler,' there is every need to love one another without blemish.
The 'Cross' he said signifies the carrying of another's burden without grudge or complain.
After the divine service, the Holy Father pronounced lavish blessings on his children.
In attendance were brethren from Rivers State, Akwa Ibom, Cross Rivers, Lagos, Imo, Anambra, Abia, Abuja,Niger, Jos, Benue, Delta, Edo, Bayelsa plus brethren from the diaspora.
See Photos Below:
Recommended Posts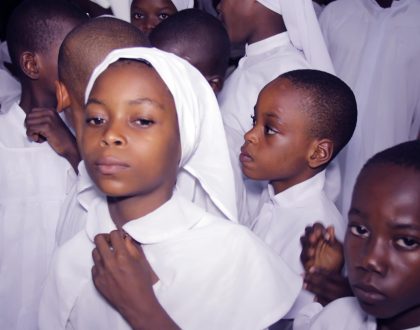 February 04, 2017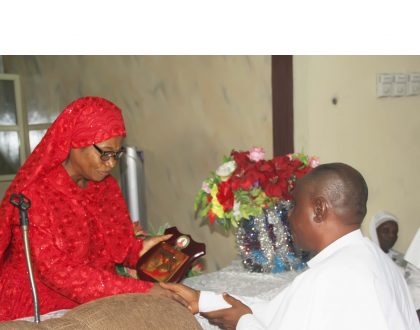 December 03, 2016
November 26, 2016